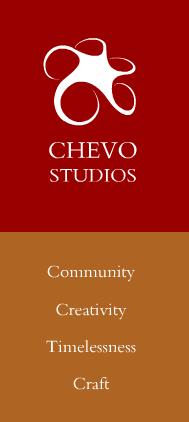 Current positions at Chevo Studios
Sculpture Studio Assistant
Chevo Studios is a one of a kind company that creates public art and urban design projects. Installations utilize mostly stone in combination with metal, water and other landscape and sculptural elements. The company consists of the owner/lead artist, Andy Dufford, project manager, construction manager, office manager, and a network of talented subcontractors.
Responsibilities: The studio assistant will provide support in:
Fabrication/Construction
Assisting in production and installation of stone sculptures is the primary responsibility of the studio assistant. Candidates must have a solid background in the use of hand and power tools and an interest in creative work. The primary work is done with hammers and chisels, 9" grinders with diamond blades, pneumatic hammers, die grinders, polishers and finishing tools. Both the stone and the tools are heavy, requiring excellent fitness and a level head for safe and skillful handling.
Building beautiful work requires all kinds of tasks and skills: planning, organizing, running errands to buy and deliver materials, stone carving and setting, basic carpentry and metal work, and clean-up. The studio assistant will perform all these tasks, depending on the needs of any given project.
Our work sometimes requires long days. Chevo Studios is often a sub-contractor on larger construction projects and is bound by those schedules. Communication, reliability and punctuality are key and only those who have a demonstrated track record of on-time work will be considered.
Studio and Systems Development and Upkeep
The nature of work at Chevo Studios involves numerous concurrent projects and a wide variety of tools. The studio can become disorganized easily and requires constant attention. Stone carving is very hard on the equipment and necessitates a constant focus on tool maintenance.
Office Work
The studio assistant has a minimal amount of white-collar duties but they are important. Those tasks include keeping accurate track of hours and jobs, and making phone calls and following through on contacts and supply orders.
Character
Our contribution to our clients and the community is tied to the character of our actions. Candidates are expected to:

Build rapport: seek first to understand, then to be understood
Stay flexible: adapt as conditions change and they always do.
Be resourceful: there are at least three ways to solve any problem
Focus on outcome: what counts is getting the job done, and getting it done right

The ideal candidate will have experience in all the areas listed. However, strength, capacity for hard work, patience, responsibility and facility with tools are more important than exact specifications. Any individual with creative/construction skills and an outstanding work ethic will be considered.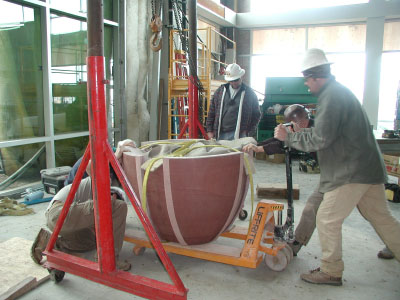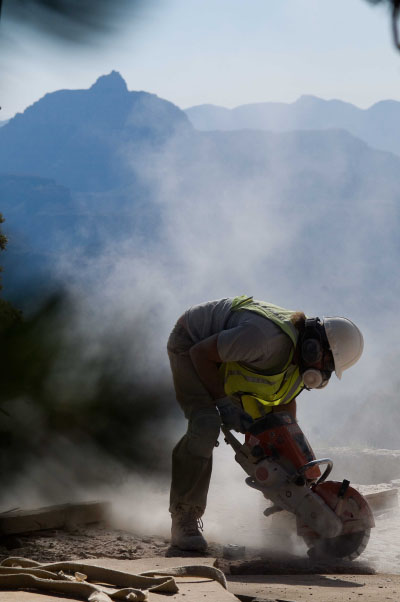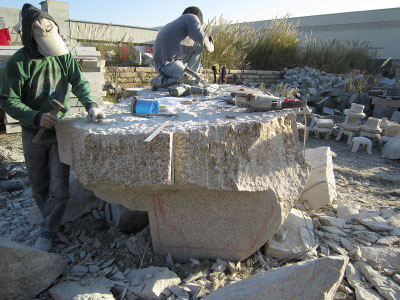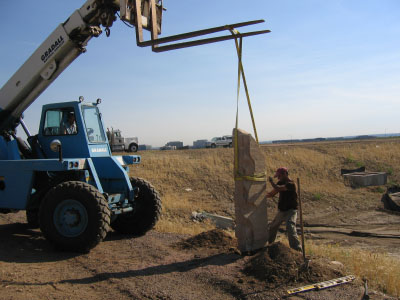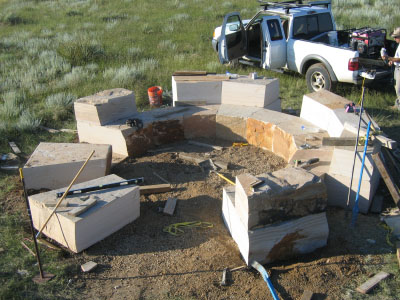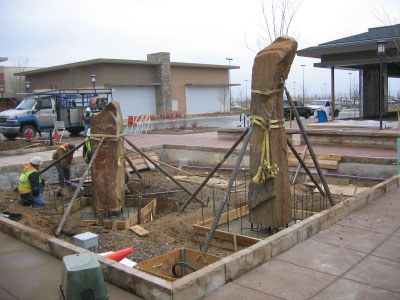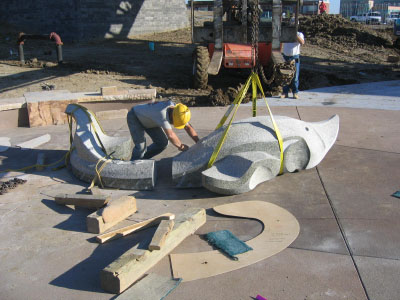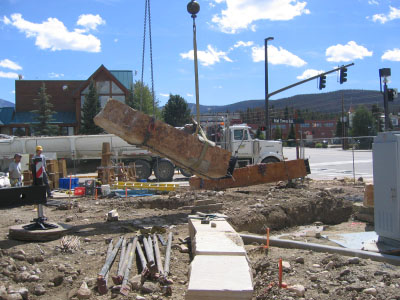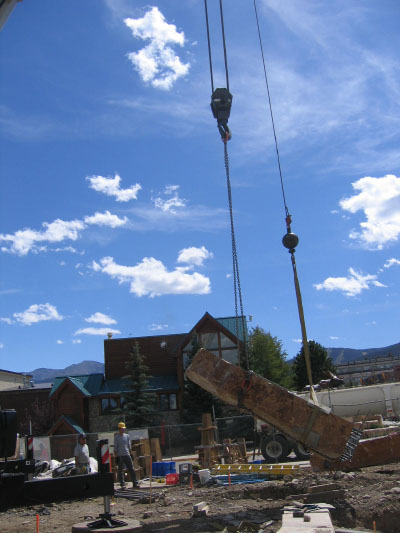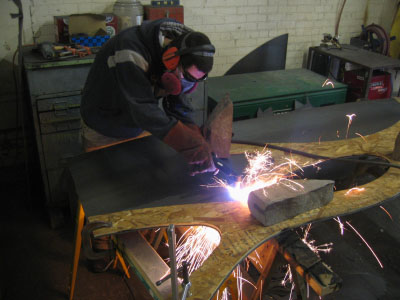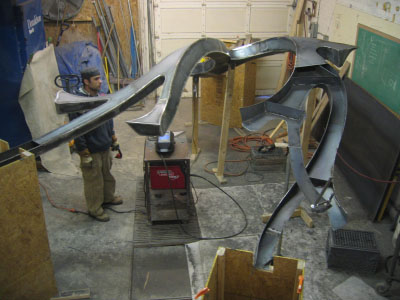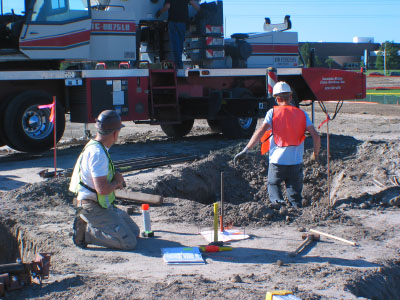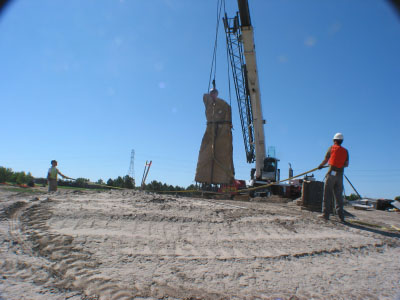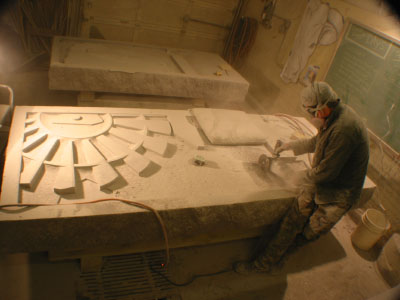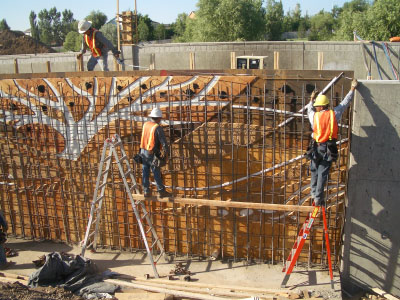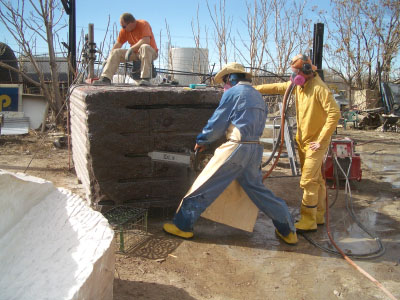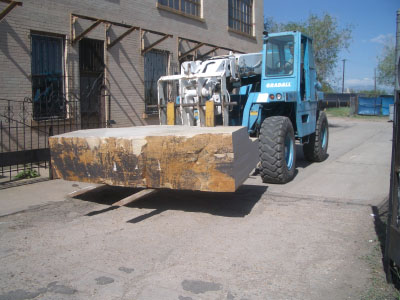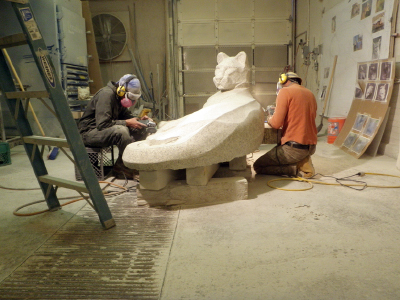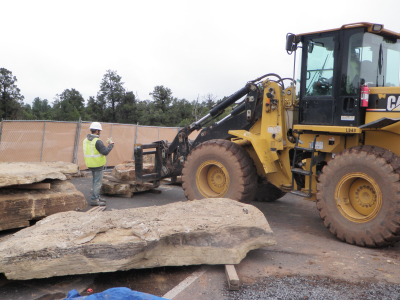 Time requirement
The current position is 15-20 hours a week, with the potential for full-time work.
Pay
Starting salary is $15 to $18 per hour based on skillset and prior experience.
To apply
Review the website chevostudios.com to get a sense of our work, and chevostudios.com/jobs to see the kinds of labor required.
E-mail a resume and cover letter that outlines your skills and how they will be of benefit to the company. Send to: jake@chevostudios.com
NO CALLS ACCEPTED. RESUMES WITHOUT A COVER LETTER WILL NOT BE CONSIDERED.